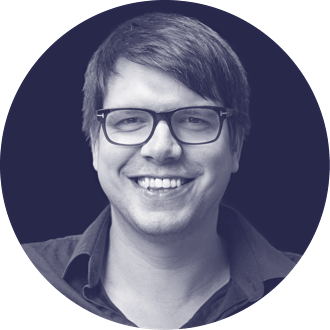 Stefan Ahlby
Team Lead, Scrum Master & Software Engineer – Engineering
I have worked on Meta Bytes since the summer of 2017
I started as a junior software developer straight from the university there I have a Bachelor's degree in Computer Science.
I have evolved into being a scrum master for a team of 2 developers, including me.
My Team is currently working on the longest going and biggest web system project in the company. My responsibility is to improve the delivery and ensure it has a good quality.
I am also communicating with the client and continuously updating my developers.
Understanding of the user, so the code is more or less tailor-made for their practices.