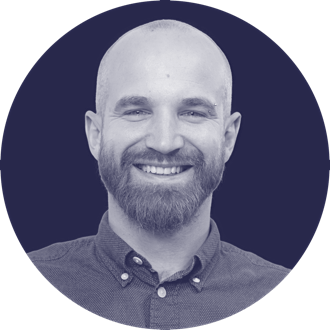 Henrik Assarsson
Founder & CEO – Management
Solution focused developer turned entrepreneur with excellent research and problem solving skills and a particularly keen eye for business process optimisation. Calculated risk taker and well-rounded business acumen developed through a combination of employment and running own businesses in an international setting. 
Oskar Lundgren and I started Meta Bytes in August 2016 and am greatly enjoying the wild ride it has been so far! My day to day work involves managing customer relationships, ensuring we are constantly focusing on delivering value and scaling the business while nurturing and ensuring we do not loose the great company culture we have.
I am very privileged to work with so many talented, intelligent and hardworking people without whom none of what Meta Bytes has accomplished so far would have been possible. If you are reading this I hope you are considering joining the team and look forward to meeting you!